Features
Highlights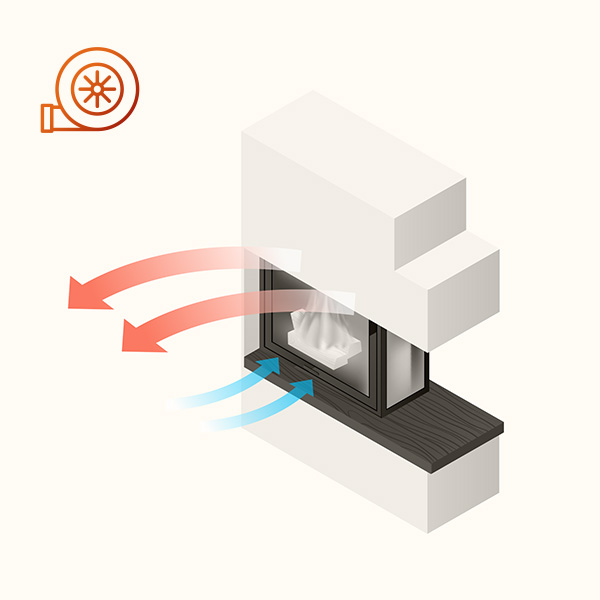 Heat Activated Convection Fan
Automatically activates when heat is detected. Efficient way to move warm air across the room where the fireplace sits.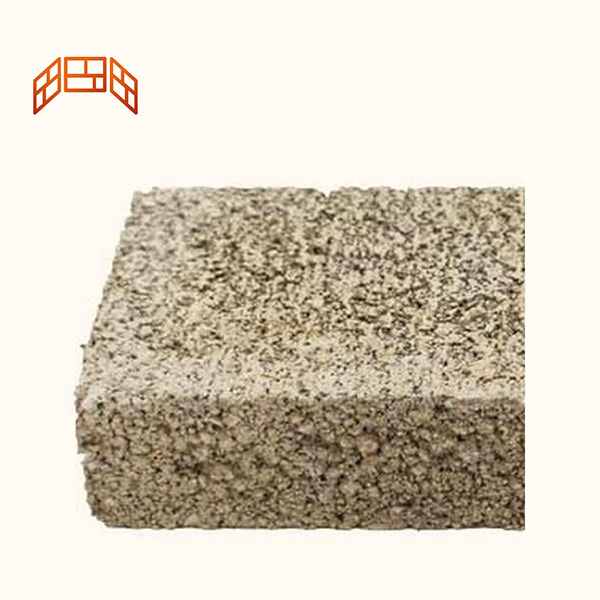 Pumice Refractory Firebrick
Refractory firebricks allow for the heat to radiate into the room for a long period of time. Pumice or Lava stone is used in these bricks to improve heat resistance and lower their weight.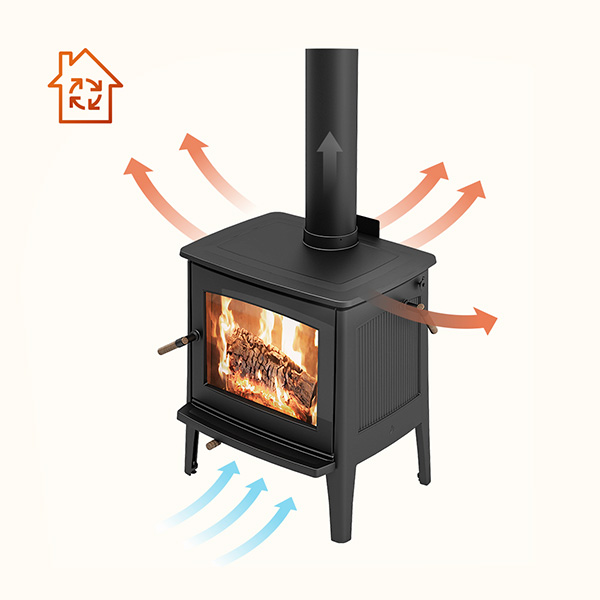 High Efficiency
The Outlander® Series is providing you with very efficient units. The optimal efficiency for Outlander®15 and 19 is of 76% and 75% for Outlander®19i.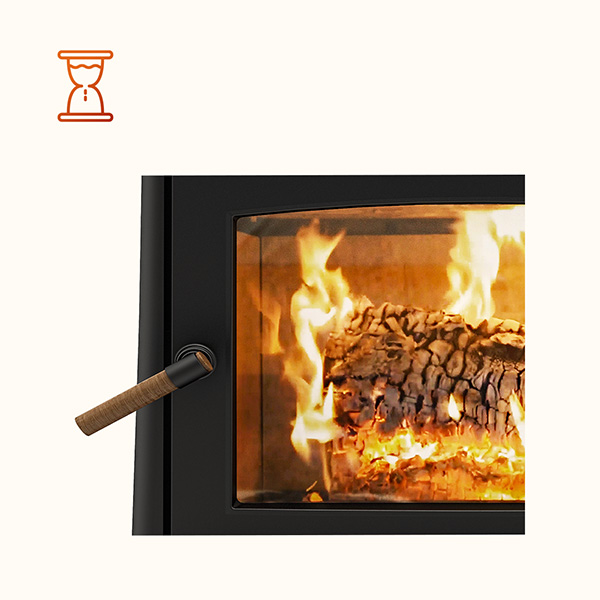 Extended Burn Time
Quality conception and materials allow for the unit to burn a single load of wood for long hours.
Heat Power
75 000 BTU
Combustible Type
Wood
Ambiance® Signature
Premium Quality Construction
Warranty
Limited 5 Years Warranty
Overview
Non-Catalytic Technology.
Heavy Gauge Steel Construction.
Firebox designed for 20-inch logs.
Pure Vision Airwashed Glass.
EPA certified