Features
Highlights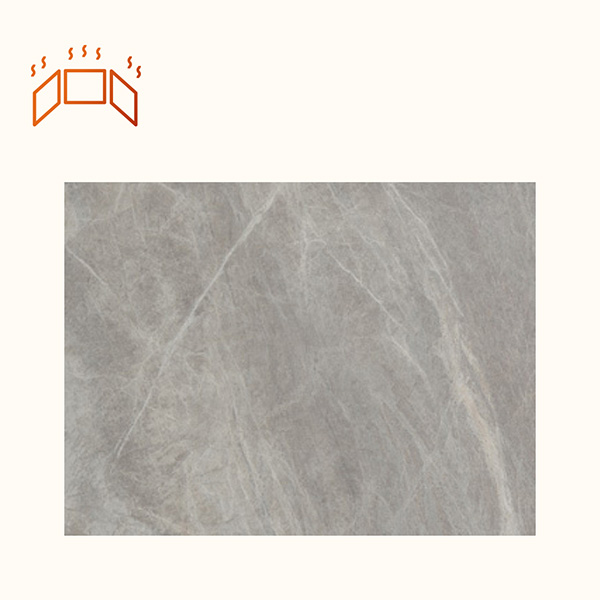 Soapstone Lining
Soapstone has no equal for heat management. It's the best material for storing and slowly radiating heat. In fact, soapstone absorbs 15% more heat and radiates heat 5 times better than firebrick! This soapstone lining in the stove is also attractive and charming to look at, especially during those times of the year when there is no fire burning.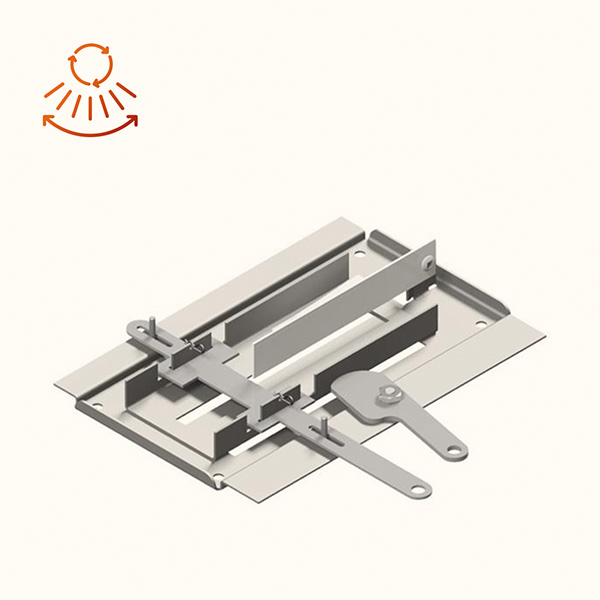 Air Control System
This unique patented air control system provides extended burn time and higher efficiency. This heat activated system allows you to maximize the heat and slow down the fire to as low as 0.8kg per hour.
Heat Power
100 000 BTU
Combustible Type
Wood
Ambiance® Signature
Premium Quality Construction
Warranty
Limited 10 Years Warranty
Overview
Large stay-clean glass to enjoy the beautiful flames.
No firebrick, but a soapstone lining that generates even, consistent heat.
The handle for the door is simple, functional and easy-to-latch.
A patented automatic air control that lengthens burn times.
A blower fan, hot air gravity or a forced air ducting kit to help circulate warm air throughout the house.
Several premium arched or rectangular clean face or louvered decorative fronts to reflect your lifestyle.
EPA certified with extremely low emissions and high efficiencies.
Sizeable fireboxes that accommodate large pieces of wood.
Fully safety tested and approved by ANSI and CSA.
The best warranty available in the fireplace industry.