Mantels and Stones!
The fireplace wall is the main focal point of our home! The fireplace is where memories are shaped! Making it beautiful adds tremendous value to our homes and warmth to the Ambiance we aim to create. We are proud of the non-combustible options we have to offer. We re-create the look of wood yet, it is non-combustible. Our mantels are so well done, you would swear it is real wood! Our natural stones are cut so they can be laid on the wall as if you are tiling. No grout needed! It provides a slick contemporary look with a natural touch!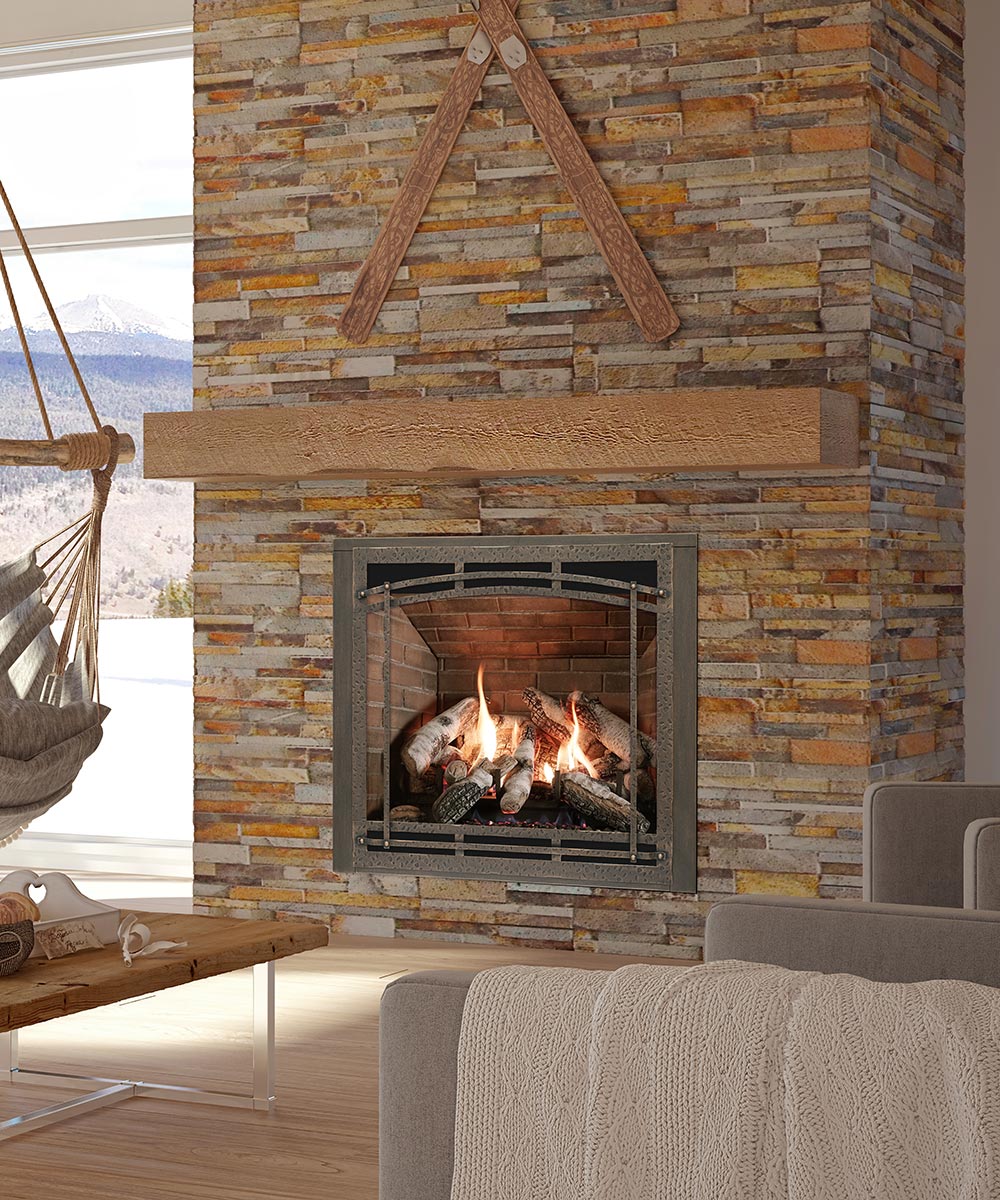 Non-Combustible Fireplace Mantels
Ambiance Non-Combustible Mantels offer beautiful focal points with peace of mind and safety for your family. From mantel shelves to a full rustic fireplace surround and everything in between, Ambiance Mantels have the product that is just right for your project. These faux wood or stone mantels are so realistic it's challenging to tell they are not natural wood or stone. Choose a style and color for a touch of beauty in your home while providing peace of mind of a safe non-combustible mantel.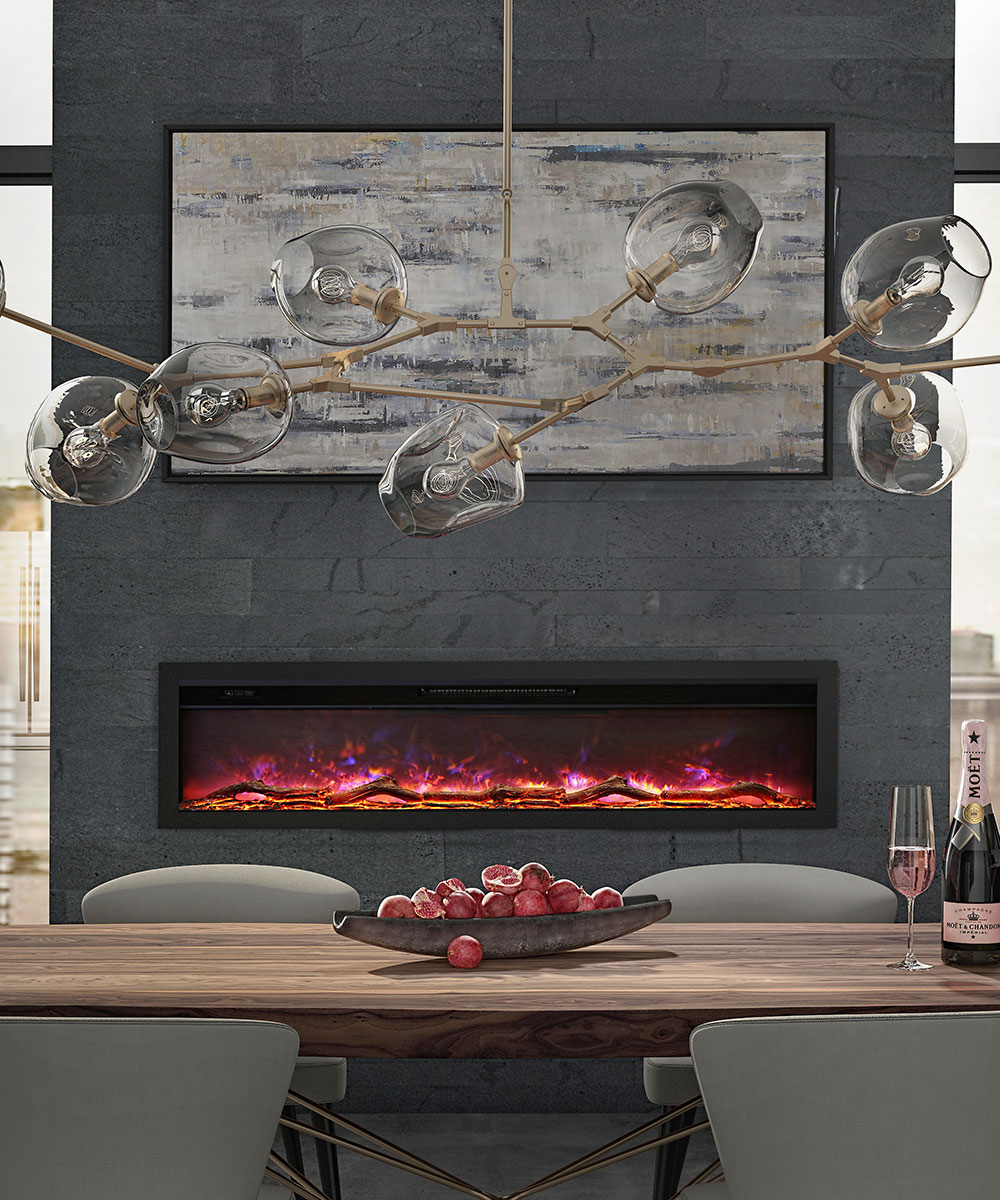 Natural Stones
Ambiance has carefully selected a distinctive set of large format natural stone veneer we call Atlas Stone. Atlas Stone is a natural stone veneer pair perfectly with our Ambiance Fireplaces. Besides being a rich, fabulous stone plank, The large format makes installation lighting fast. We have several colors available to make any home stand out. Suitable for interior or exterior use.
Certifications