Features
Highlights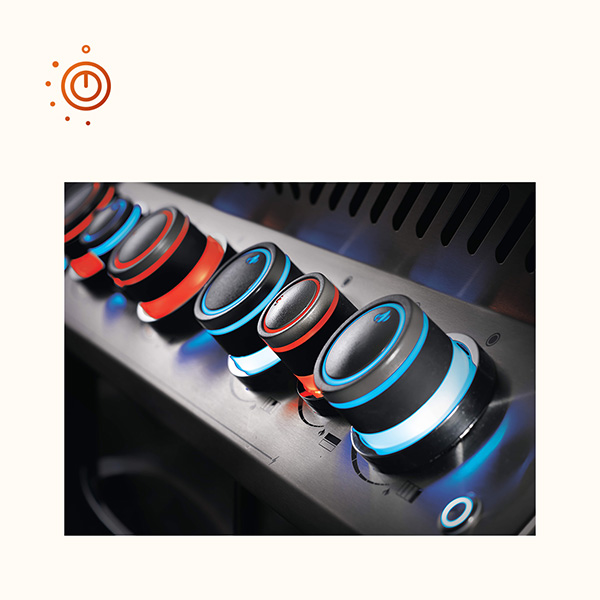 Safetyglow Night Light Knobs
Never accidentally leave the gas on and know which burners are lit for multi-zone grilling.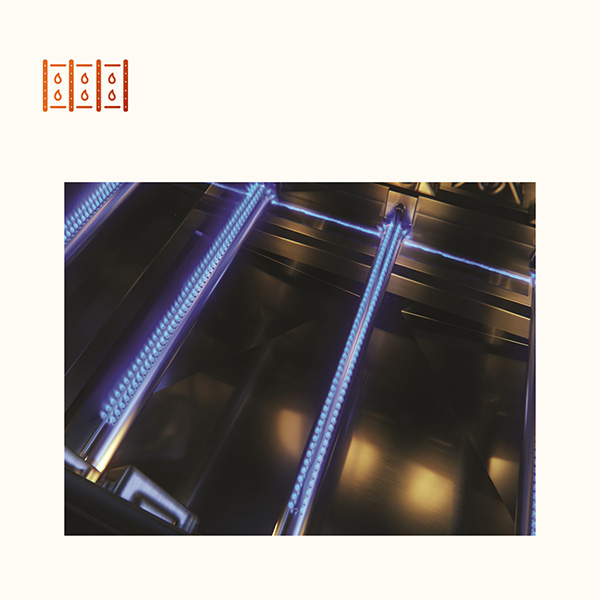 Cross Lighting Burner
Cross-lighting brackets automatically ignite the adjacent burners if a burner goes out or fails to light.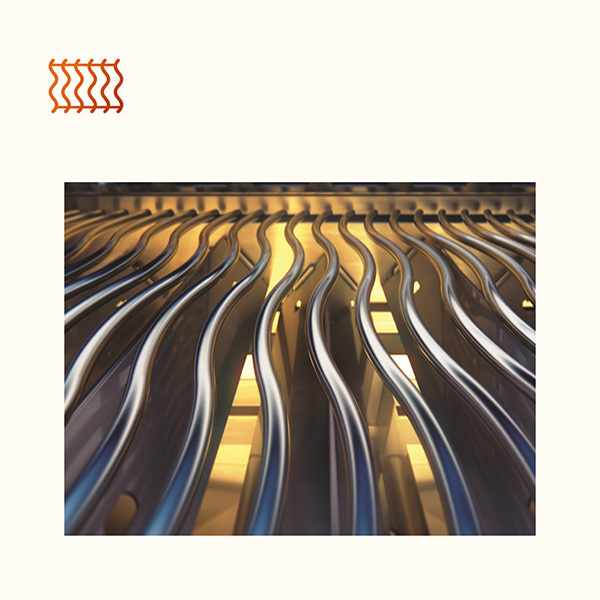 Stainless Steel WAVE Cooking Grid
Rust-resistant, require little maintenance and provide even heat.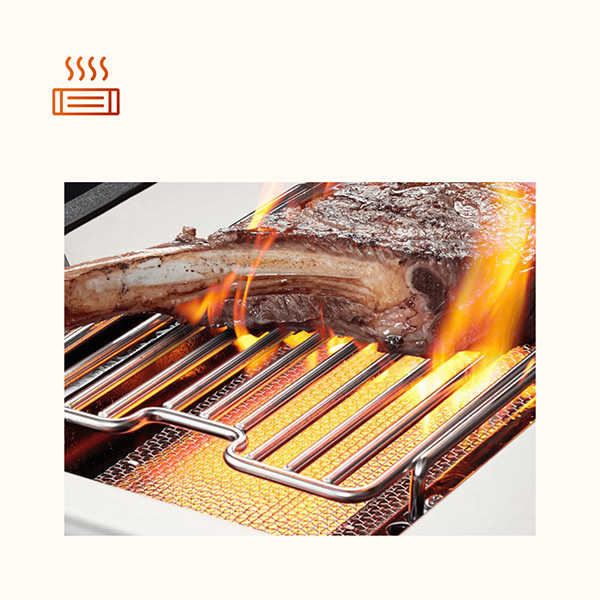 Infrared Side Burner
Infrared Sizzle Zone Side Burner with Premium 2-Stage Stainless Steel Grids.
Power
80 000 BTU
Combustible Type
Natural Gas or Propane
Ambiance® Signature
Premium Quality Construction
Warranty
Limited Lifetime Warranty
Overview
• LIFT EASE™ roll top lid features center-gravity technology for easy lifting and space saving.
• Commercial quality rotisserie kit and 4 forks utilizing the rear infrared burner.
• Premium stainless steel side shelves with integrated condiment space.
• Premium Stainless Steel Warming Rack.
• Right side shelf folds down for storage and features optional locking screws.
• Charcoal enameled doors for storage with reinforced handles that double as towel holders.
• Heavy gauge, long lasting stainless steel tube burners with crossover lighting.
• Night Light Knobs with Safetyglow.