Features
Highlights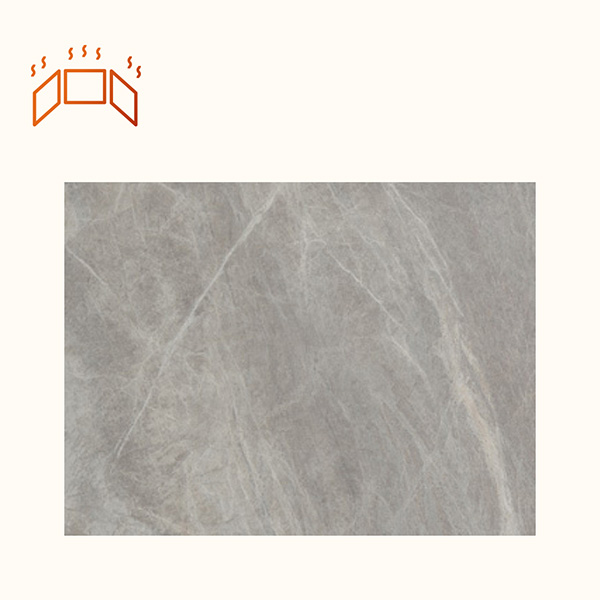 Soapstone Lining
Soapstone has no equal for heat management. It's the best material for storing and slowly radiating heat. In fact, soapstone absorbs 15% more heat and radiates heat 5 times better than firebrick! This soapstone lining in the stove is also attractive and charming to look at, especially during those times of the year when there is no fire burning.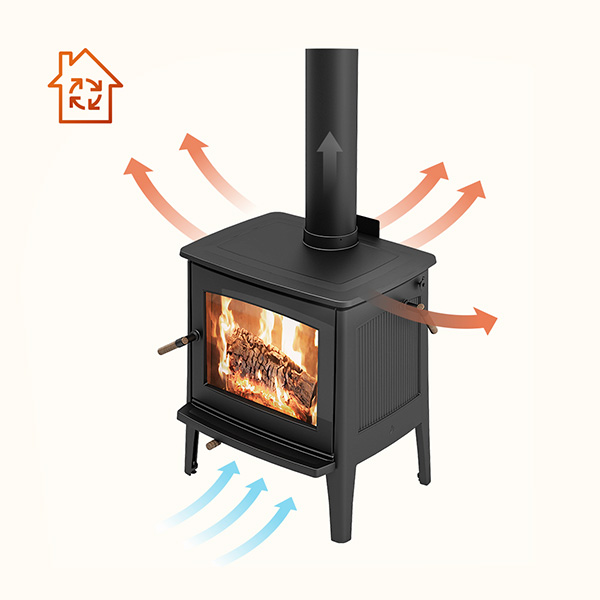 Outstanding Efficiency
The Hipster® Series is providing you with extremely efficient wood burning stoves. The Hipster® 14 and 20 have an optimal efficiency of 82% and extremely low emissions that are well below the EPA 2020 requirements. Quality materials and the TruHybrid® combustion technology combine for the most efficient stoves on the market. Ask your dealer to see the Certification of Efficiency or inspect the EPA test results for the Hipster® stoves. You'll be impressed!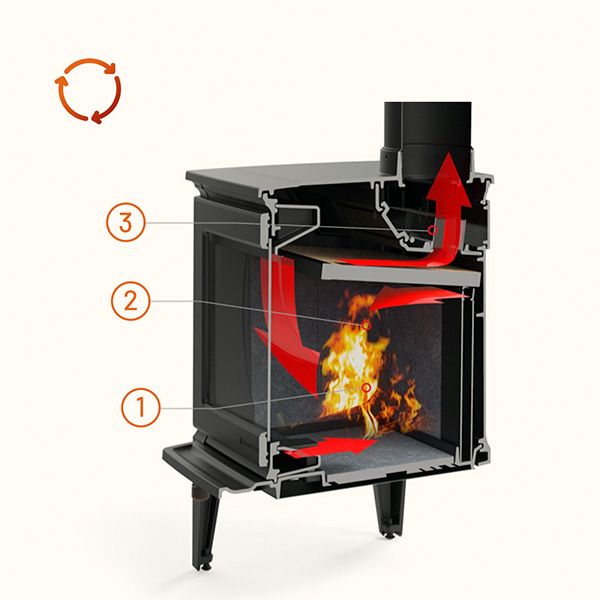 TruHybrid Technology
This combustion strategy uses primary and secondary combustion along with a third (tertiary) combustion technique that uses a catalyst to achieve an exceptionally clean burn. Watch the fire through the glass and see the primary and secondary combustion at work. The primary combustion is the burning of the wood. Secondary combustion actually occurs above the wood and burns the smoke and other by-products the fire gives off. The tertiary combustion stage takes place in the catalyst and burns any gases or dust particles that may remain, before the insignificant amount that's left goes up the chimney.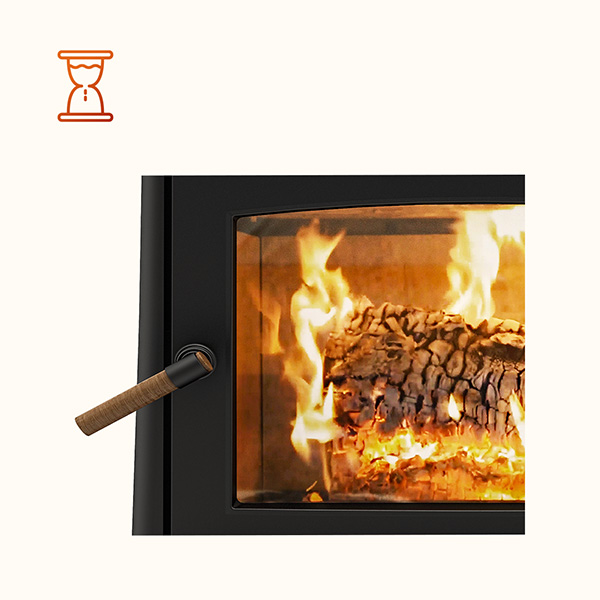 Exceptional Burn Time
Ingenious conception and quality materials such as cast iron and soapstone allow for the unit to burn a single load of wood for up to 16 hours on the Hipster® 14 and up to 24 hours on the Hipster® 20. The Hipster® 14 weighs 350 lbs. (159 kg), is rated at 40,000 BTU/hour and will heat up to 1400 square feet. The Hipster® 20 weighs 494 lbs. (269 kg), is rated at 60,000 BTU/hour and will heat up to 2000 square feet.
Heat Power
40 000 BTU
Combustible Type
Wood
Ambiance® Signature
Premium Quality Construction
Warranty
Limited Lifetime Warranty
Overview
Crystal clear tall glass.
TruHybrid burn technology.
Soapstone lining inside for a beautiful even heat output.
Premium quality cast iron made in Europe.
Made in Vermont, USA.
Extra long burn times : up to 16 hours on the Hipster® 14 and up to 24 hours on the Hipster® 20.
Mobile Home Approved.