Features
Highlights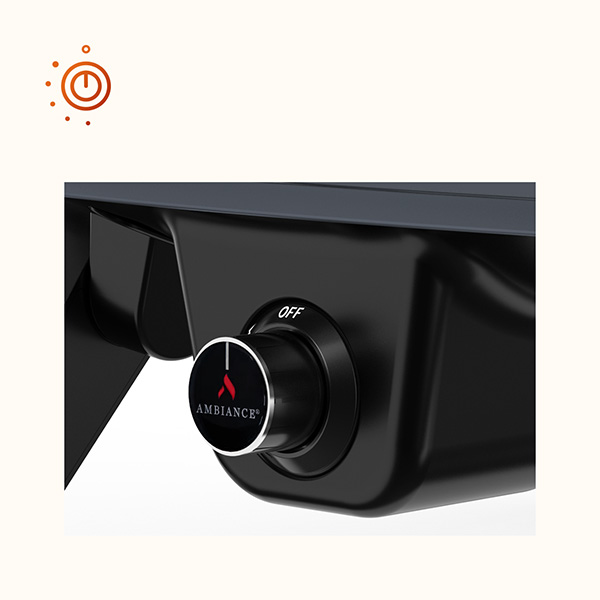 Built-In Ignition
The Control Knob is conveniently located at the front of the oven, for an easier access. The built-in ignition system makes it easy to start the fire. After warming up the oven up to 900 degrees F, the burner can be adjusted down to maintain that temperature and cook the pizza to perfection.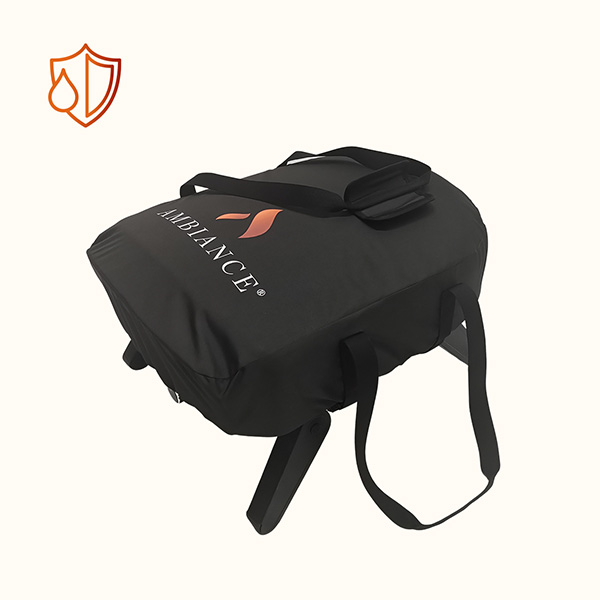 Protective Cover Included
The protective cover is equipped with carrying handles. The sturdy oven legs are also foldable. The combination of the carrying cover and the legs makes of the Pizzero a portable pizza oven. Perfect for tailgating, picnics and camping!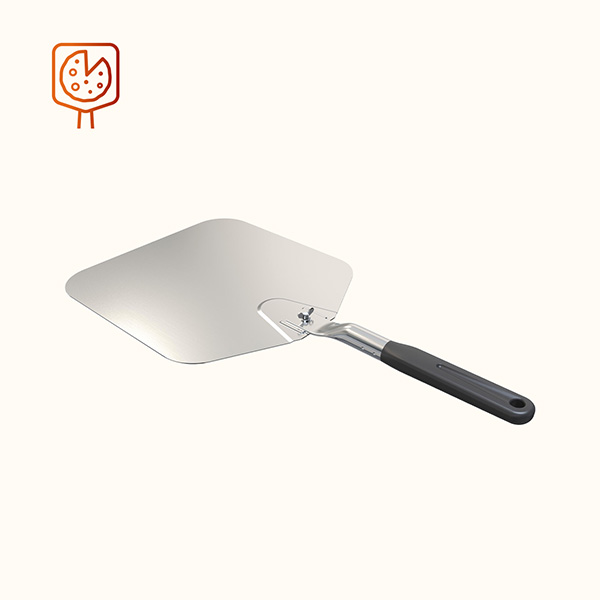 Stainless Steel Peel
The Pizzero Pizza Oven comes with a classy stainless steel peel. The handle on it is foldable, and can be stored inside the oven when not in use. The cool touch handle on the peel makes it safe to use when the oven is running super hot!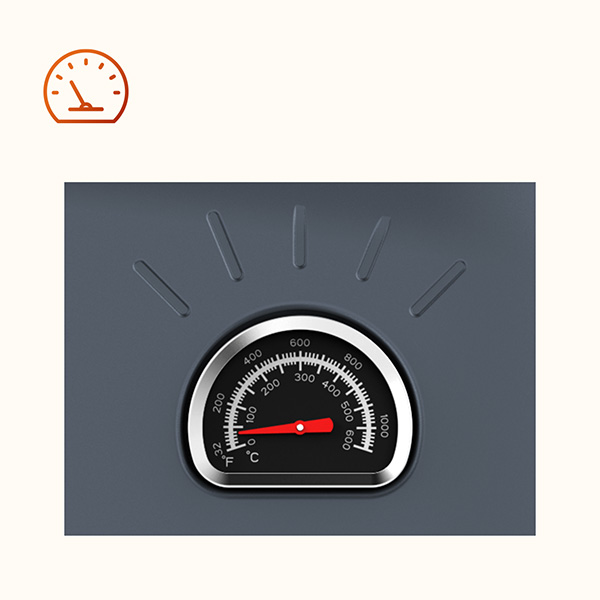 Thermometer
Easy to read thermometer located on the right side of the oven. The Pizzero goes up to 900 degrees. The thermometer is a practical feature for making pizza. Knowing exactly when the oven is ready to use will ensure that even the first pizza is done to perfection.
Combustible Type
Propane Gas
Outdoor Use
For Outdoor Use Only
Ambiance® Signature
Premium Quality Construction
Warranty
3 Years Limited Warranty
Overview
Cook your favorite pizza in less than 2 minutes
Quick intense heat beyond 900°F
Adjustable temperature to match your cooking preferences
Restaurant style pizzas now in your own backyard
14-inch wide opening
Includes a cover, a peel and a 6-foot long propane hose