Contact Us
Write us a few lines
Have any question about the Ambiance® brand or media inquiries? Interested in becoming an Ambiance® local dealer? Fill out our contact form below and we'll get back you in the next 48 business hours. We respond to inquiries Monday through Friday between 9am and 6pm EST.
For questions, comments or assistance on our products, we invite you to contact your local dealer. Need to find your local Ambiance® dealer? Visit our Get Support page.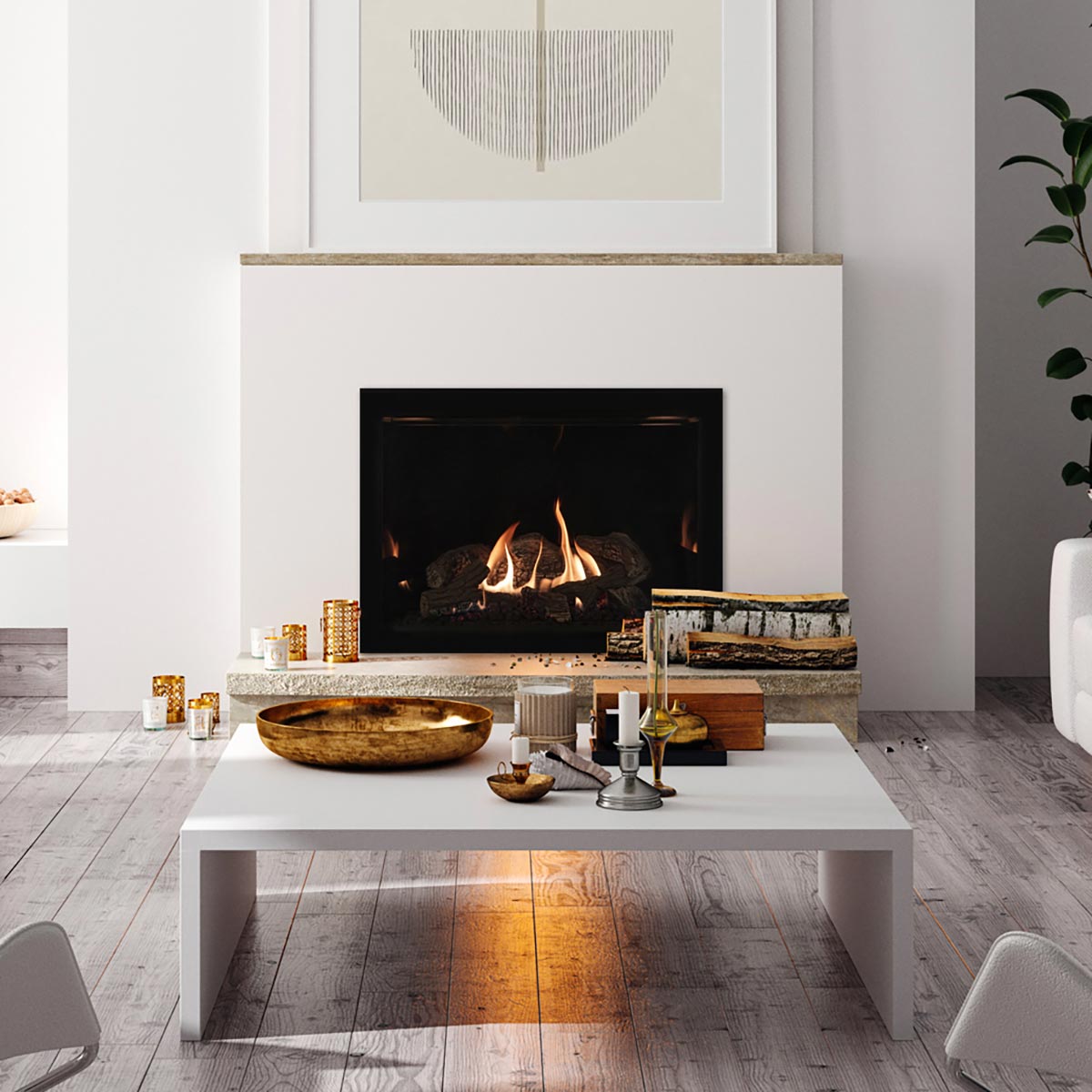 "*" indicates required fields
Our high standards
Why an Ambiance® Fireplace?
Quality fireplaces at fair prices
Buy from a local specialized store
The Best Warranty Coverage
White Glove Installation Services
Certifications