Ambiance Fireplaces,
Crafted to Perfection
Striving to create the ultimate fireplace after extensive research, design, and engineering we bring you features you simply cannot find elsewhere in one fireplace, we present you Ambiance® Fireplaces.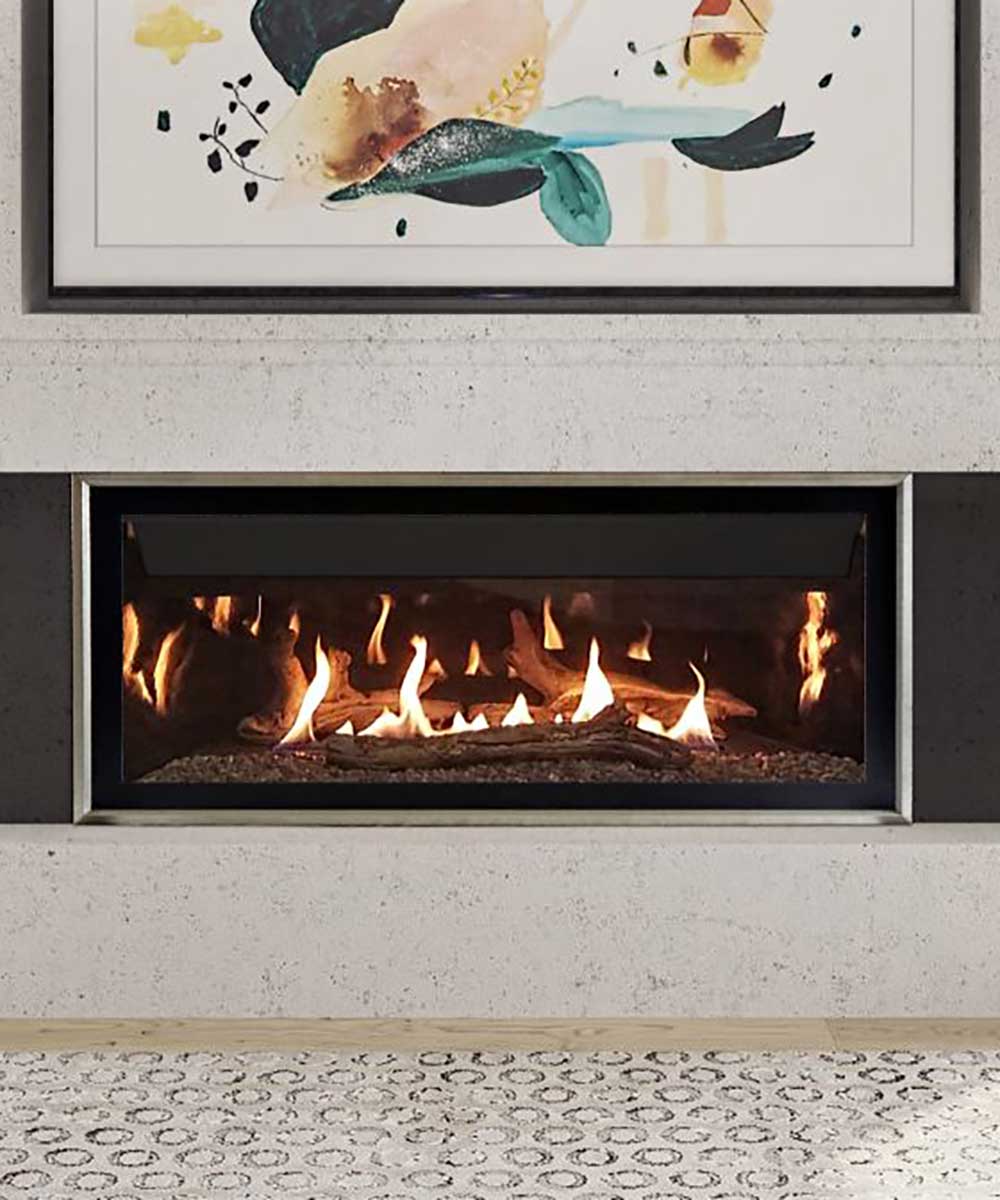 Gas Fireplaces
Intrigue® / Illusion® / Inspiration®
Bring the warmth and enjoyment of Ambiance Gas Fireplaces into your home. For whatever decor you are looking for, Ambiance Gas Fireplaces has you covered. From traditional to modern linear or even more transitional styles, Ambiance has a unit for your home. You can choose from our gas fireplaces, gas fireplace inserts, or gas logs all will create a warm and cozy oasis in your home.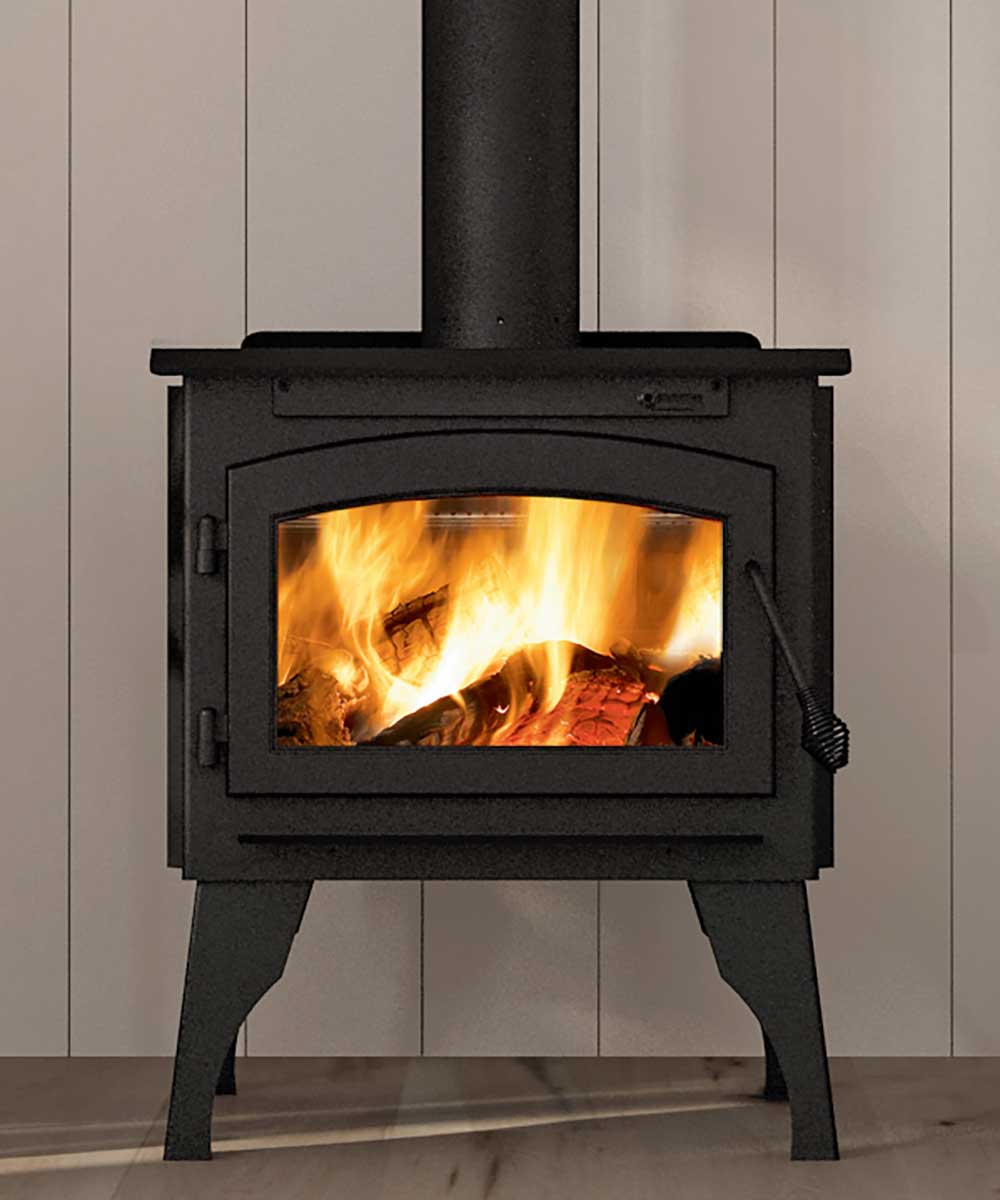 Wood Fireplaces
Elegance® / Outlander® / Hipster® / Flair®
Ambiance Wood Fireplaces add a fresh take on wood heating with efficient, clean-burning wood fireplaces, wood inserts, and freestanding wood stoves. These are not your grandfather's wood fireplaces. Ambiance wood-burning products offer clean, elegant lines with a stylish feel while providing efficient warmth to your home. Your family will love the warmth and look of your Ambiance Wood product.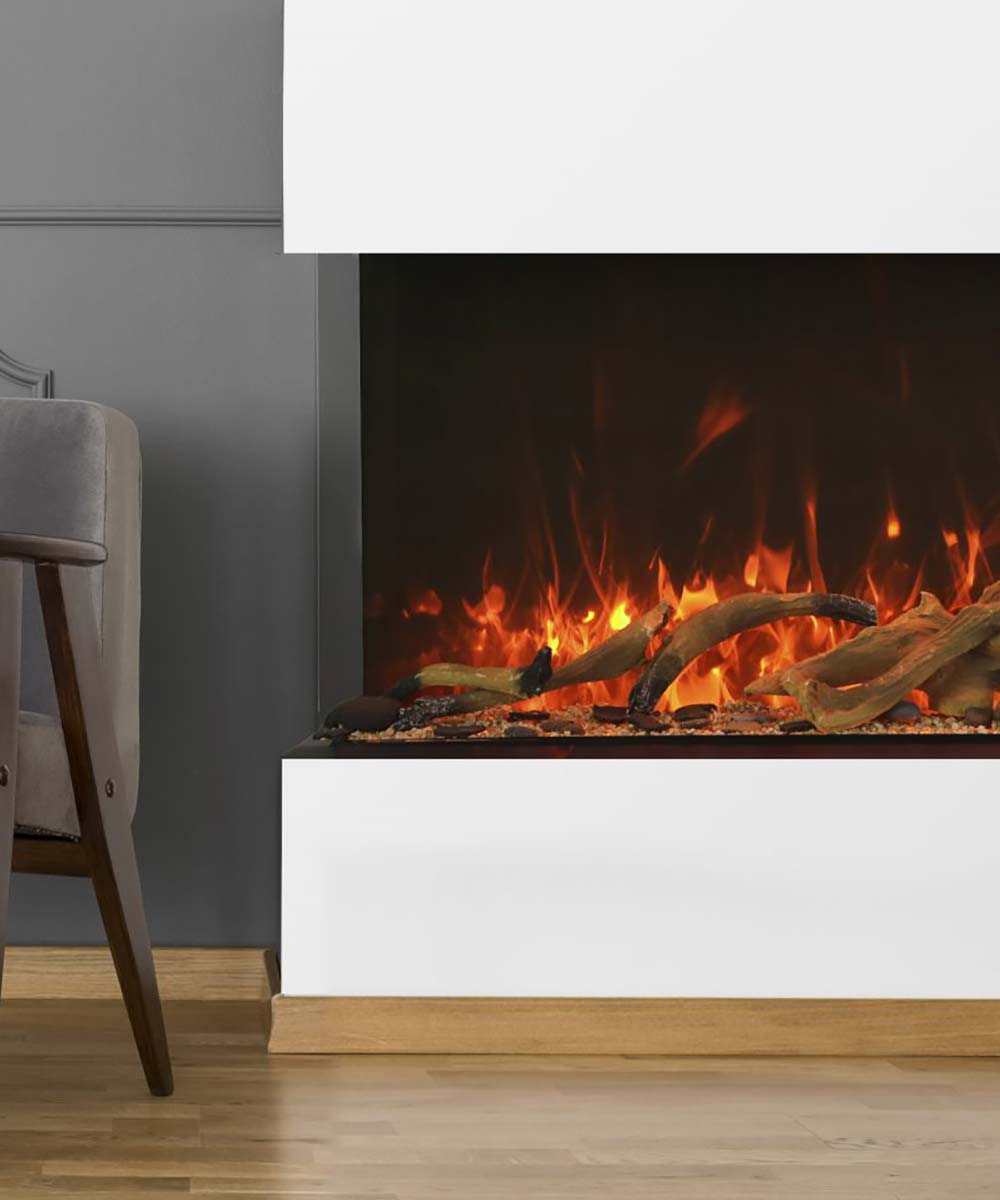 Electric Fireplaces
Linear / Traditional / Insert
Add Ambiance to your home by adding a stylish and modern touch using the easy-to-install Ambiance Electric Fireplace and Ambiance Electric Fireplace Inserts. An Ambiance Electric Fireplace will give you the elegant feel of a fireplace without the struggles or associated cost of traditional gas or wood. Without compromising on the feeling of having a fireplace to gather around. Enjoy the Ambiance of a fire year-round with an electric fireplace.
Certifications