Features
Highlights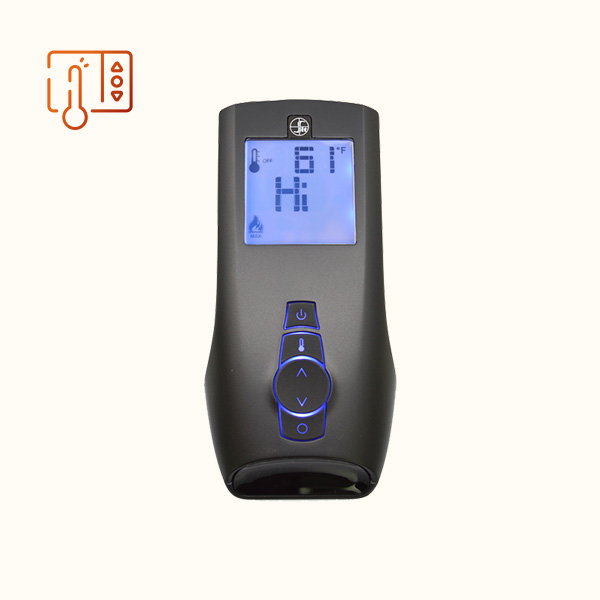 Ecotel Remote Control
Easy On/off Manual operation Thermostatic Control easy to setup 6-speed operation of the convection fan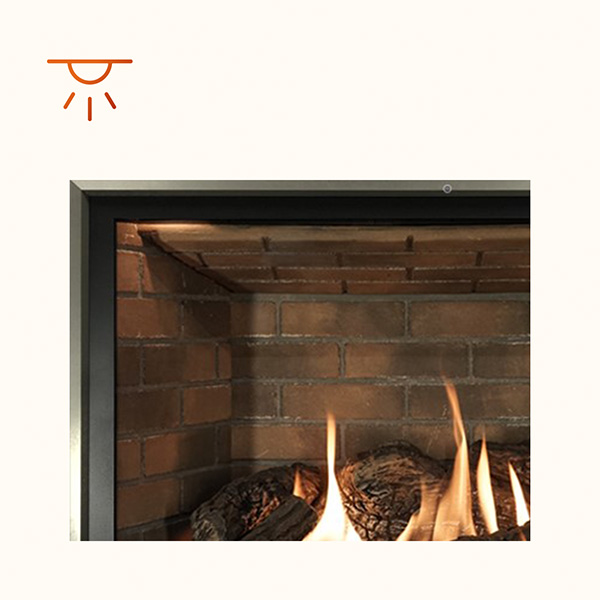 Accent Lights
Two dimmable light bulbs are found inside the firebox at the top. They provide a better view of the hand crafted logs and enhance the warm ambiance feeling. The option can be used whether the flame is on or off. Lights are operated with the Ecotel Remote Control.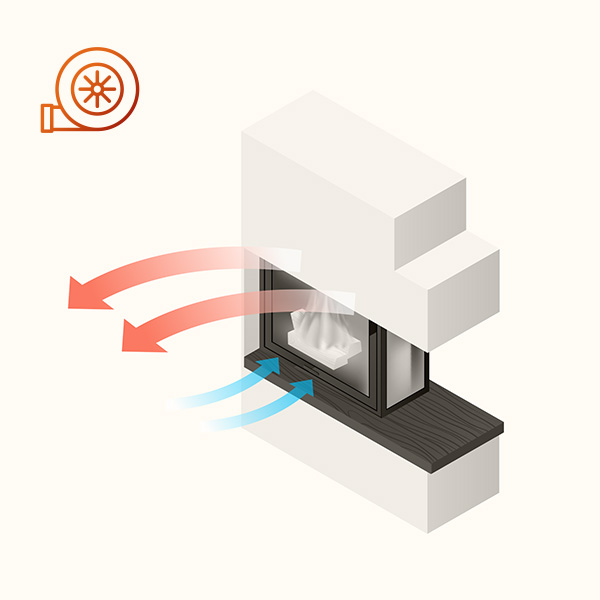 Variable Speed Convection Fan
Easy and efficient way to move warm air across the room where the fireplace sits using the remote control.
Heat Power
27 000 BTU
Combustible Type
Natural Gas or Propane
Ambiance® Signature
Premium Quality Construction
Warranty
Limited Lifetime Warranty
Overview
Premium Accessories.
One of the most efficient gas fireplace on the market.
Trusted, safe and reliable.
Choose the front and interior finish to fit your home design.
Largest fire viewing area in its class.
Provides comfort and peaceful ambiance.
Covered by the best warranty in the industry!