Features
Highlights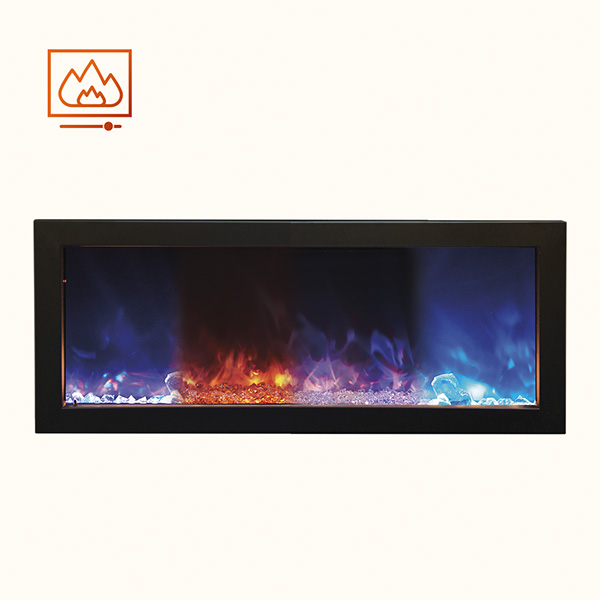 Fire & Ice Flame Presentation
Vibrant multi-colored state-of-the-art FIRE & ICE® presentation that is easily changed from yellow to orange to red with just a click of the remote. Three color strips generate more ambient light options that ever. Blend flame colors with contrasting canopy lighting for a unique presentation.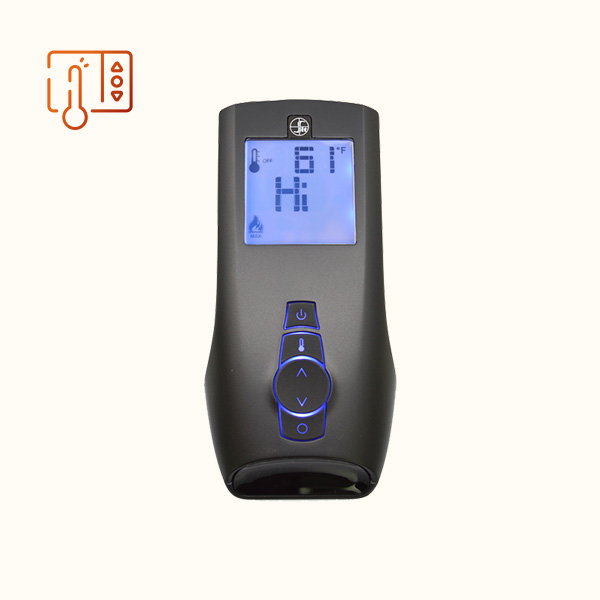 Ecotel Remote Control
Easy On/off Manual operation Thermostatic Control easy to setup 6-speed operation of the convection fan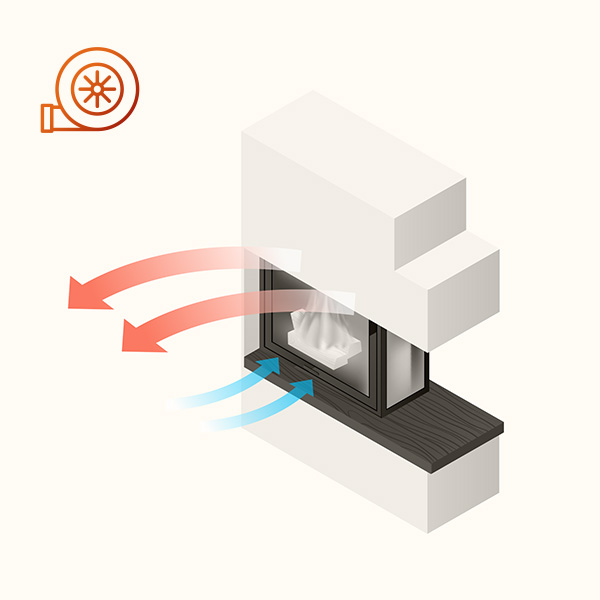 Heat Activated Convection Fan
Automatically activates when heat is detected. Efficient way to move warm air across the room where the fireplace sits.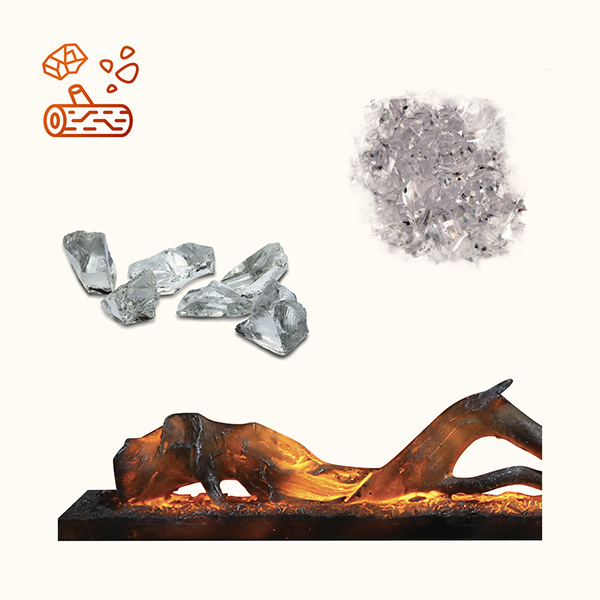 Log & Glass Media Set
Beautifully finished log set with clear glass and glass chunks. Have it reflect your mood by changing ambient colors with the remote control.
Heat Power
4 800 BTU
Combustible Type
Electric
Ambiance® Signature
Premium Quality Construction
Warranty
Limited 2 Years Warranty
Overview
Innovative LED lighting for unique flame design and colors.
Very low cost to operate.
Enjoy the "flame" even in summer!
Certified and safety tested by top agencies in North America.
Sold and installed by the very best network of fireplace stores in the country.
Manufactured and engineered by Industry leaders!